MY FAVORITE ALBUMS OF 2008 
HIP HOP ALBUM OF THE YEAR:
THEATER OF MIND by Ludacris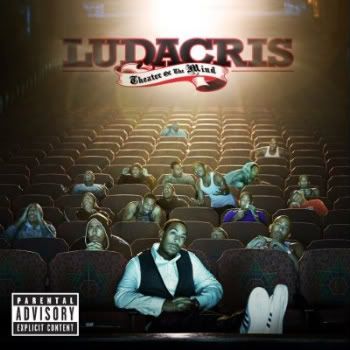 His Production was on point! He had great guest appearances and held his own with Jay and Nas on the same track.  This album had a song for every type of listener, whether your a top 40 lover or a backpacker he had a song for you.  He put out commercial hits and also Gully tracks. If you don't have this album yet I suggest you get it or ask me for a copy of it.. Cuz this album is straight up CRACK!  My first listen I probably just skipped 2 songs.  I even liked the song with Plies on it!  so that must say something about this album.
MIXTAPE ALBUM OF THE YEAR:
ADELE 1988 Mixed by Mick Boogie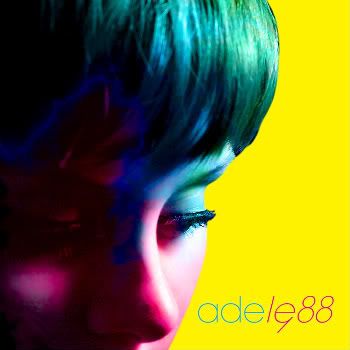 I have been giving this Mixtape plenty of burn this whole month.  Mick Boogie does wonders with Adele's Album 19 and blends in saucy beats from the year 1988 with her vocals.  I've put a few people up on this mixtape already and I suggest you get up on it too!!  
SLEPT ON ALBUM OF THE YEAR:
Everyone thought they fell off.  Me I thought they just came back with a better album then there sophomore album.  We are lucky these days to listen to albums that have more then 5 good songs.  And this album has at least 7 good songs IMO.  It did take me a while to get used to it. but the more I gave it some run it got me.  holler at me if you want a copy.
YEAR OF THE GENTLEMEN by Neyo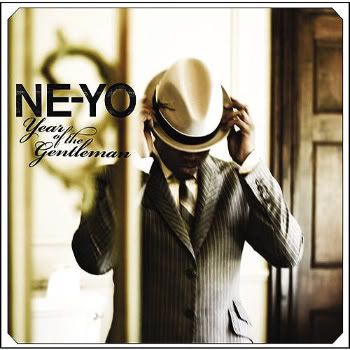 you already know the deal. I really don't have to say much about this album.