ANOTHER ONE OF THE EVER FAMOUS TOP 5 LISTS:
TOP 5 THICK CHICKS: ( before you start reading please press play)
#5.  KIM K:  I'm kinda sick of this chick already.  She's pretty much played out in my book.  But she still does have backyard for days!  
#4.  Alicia Keys:  She made it to one of my other list in the past.  But what made her #4 on this list is that there are rumors that she is messing with Swizz Beats.  She can do better then that dude.  She is thick though!!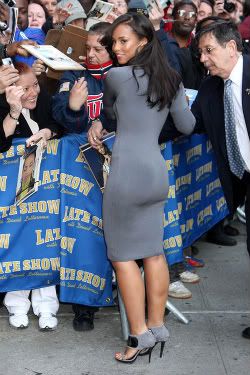 #3.  Rachel Ray:  (flame protected suit is on.  Bring on the heat yall)  I know i'm gonna get alot of flack for this one but she's an under the radar type chick.  She is juicy like the 30 min pot roast she could cook.  There is nothing better then a thick chick who can cook.  LOL!!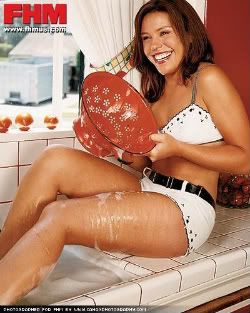 #2.  Beyonce:  She would have been number one but she is to popular.  I like the underdogs and the under the radar chicks.  Jay-Z you are one lucky son of a B*tch!  I wish i could see all that jiggle. 
#1.  Cheryl Burke:  The new thick chick in the game.  She got the perfect thickness to her!  Her body is way better then before.  I didn't even really notice her until all this talk that she was overweight.  PLEASE.. more like READY AND RIPE..LOL!!!!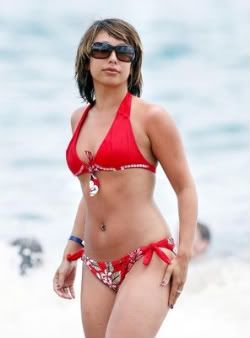 What i really wanted to do was do a Top 5 thick chick list of woman I actually know.  but I would probably get yelled at or slapped.  But whatever this is my blog and i can do what I want.  Be on the look out for that entry.  SIKE!!!!  
Remember ladies there is nothing wrong with a lil baby phat!