Here are some random pictures I took with my Blackberry while in Seattle. I was to lazy to bring my regular camera around.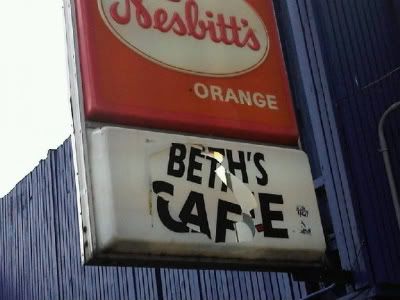 BETHS CAFE: home of the Bottomless hash browns and the 12 egg omelette as seen on MAN vs FOOD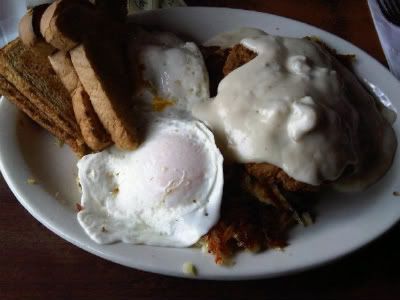 Chicken Fried Steak and Eggs
THE MASTER!
FATHER AND SON
PIKES PLACE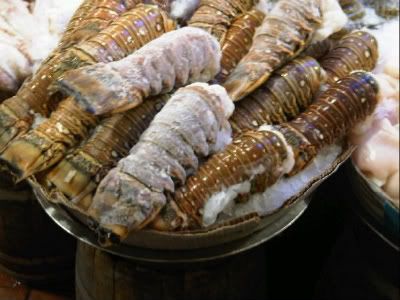 LOBSTER SHACK anyone?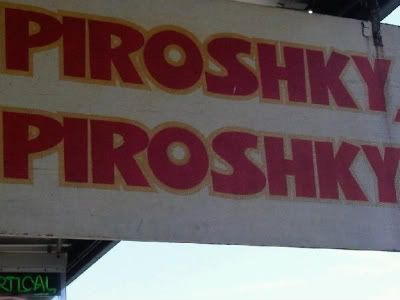 I forgot to take pics of the food. I had a total of 4. LOL!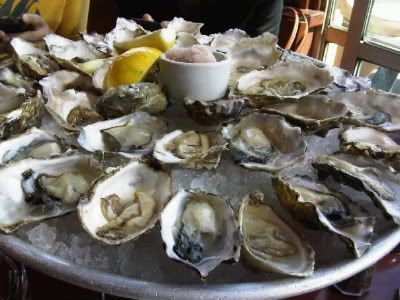 HAPPY HOUR at ELLIOT'S near the water. $50 cent oysters we ordered 6 Dozen.
We had to walk up these stairs on our way back to the car.
BIG SHOUTS TO: THE RESIDENT MEDIA FAM FOR SHOWING US MAD LOVE WHILE OUT IN SEATTLE!
THERE ARE MORE PICS OF FOOD but im to lazy to post them. LOL!